GloË by Zoë
Not your average candles. Skin Care Candles that are eco-friendly, skin safe, and made with the highest quality of oils and butters that nourish the skin! Add GloË and luxury to your self care.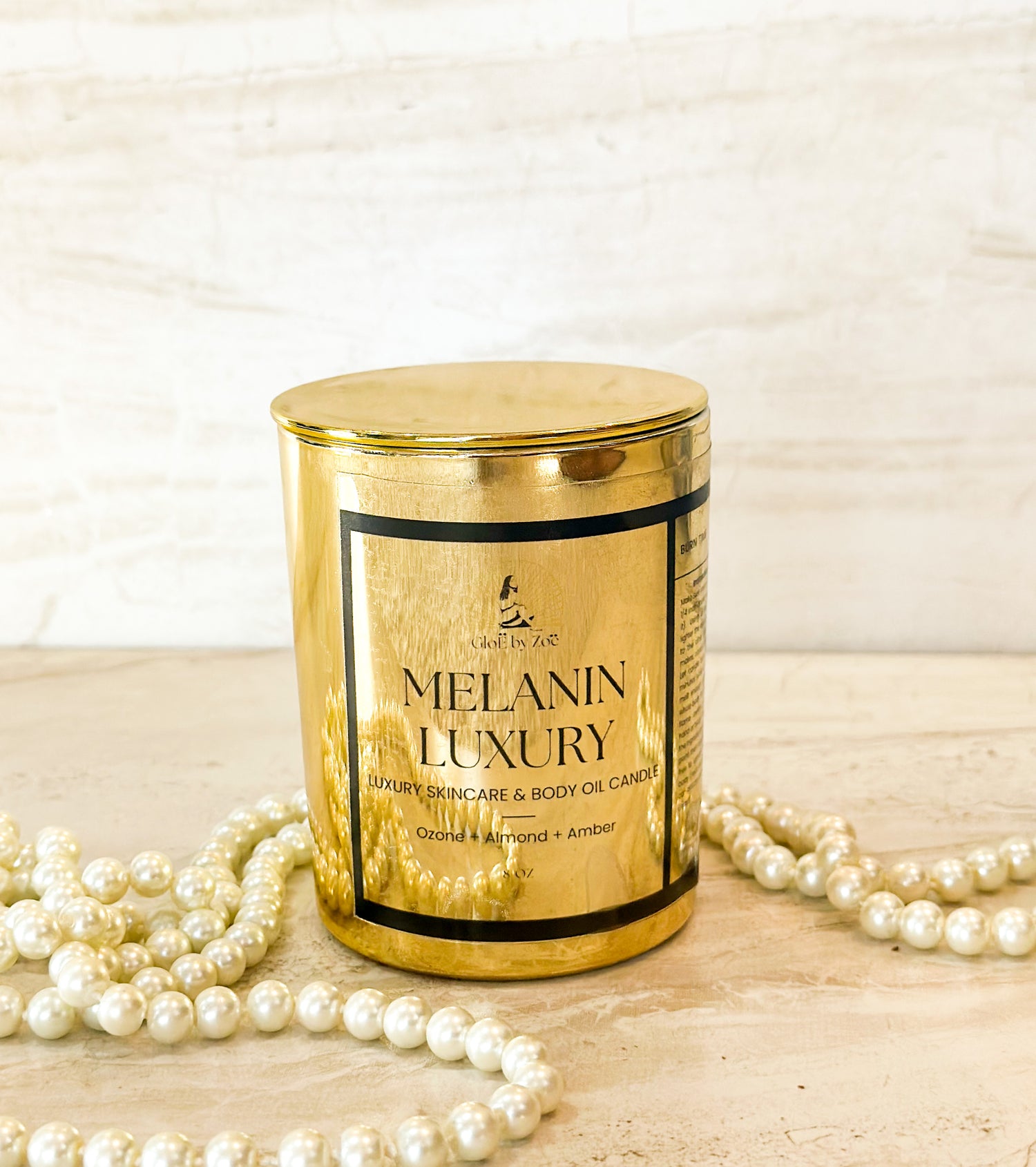 Candle of the Month
Check out our brand new candle in honor of Black History Month, Melanin Luxury! With beautiful notes of ozone, almond and amber, this scent will remind of the poweful richness of your melanin.
Buy Now
Intentional Ingredients

Our 100% phthalate-free candles are infused with antioxidants which can help to improve eczema and other dry skin issues. Our products are made with the highest quality of ingredients including high-spectrum Vitamin E oil. We use a combination of fair trade oils and ethically sourced ingredients.

Melanin Luxury

GloË by Zoë is a skin care brand with Black Women at the forefront. This mother daughter duo is empowering other black women to step into self care and joy beause they deserve it.

Moisturizing Ritual

It is so easy to just fly through your body care routine without giving your skin and body the attention it deserves. Our nourishing skin care candle requires you to make mosituring your skin a ritual of love and intentionality.
As Featured In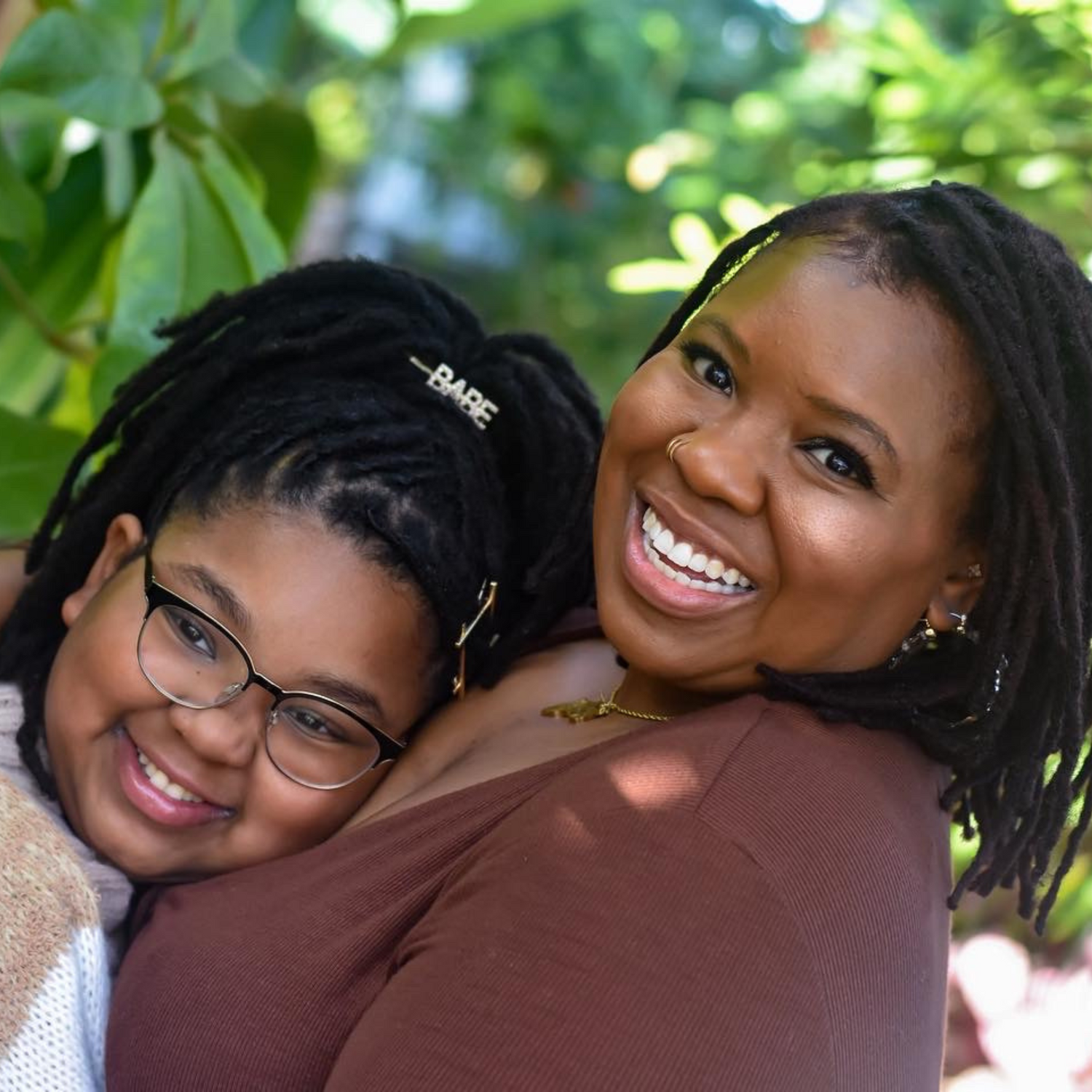 Meet The Creators
Hear the inspiring story of GloË by Zoë and learn more about the the dynamic mother-daughter duo behind your new favorite brand.
Learn More
Follow Us on Social Media
Get regular updates and watch the creation of our calendars by following us on Instagram & Facebook. Don't forget to tag is in your content with our candles.